Apocalypse Orchestra / 5 million views on Youtube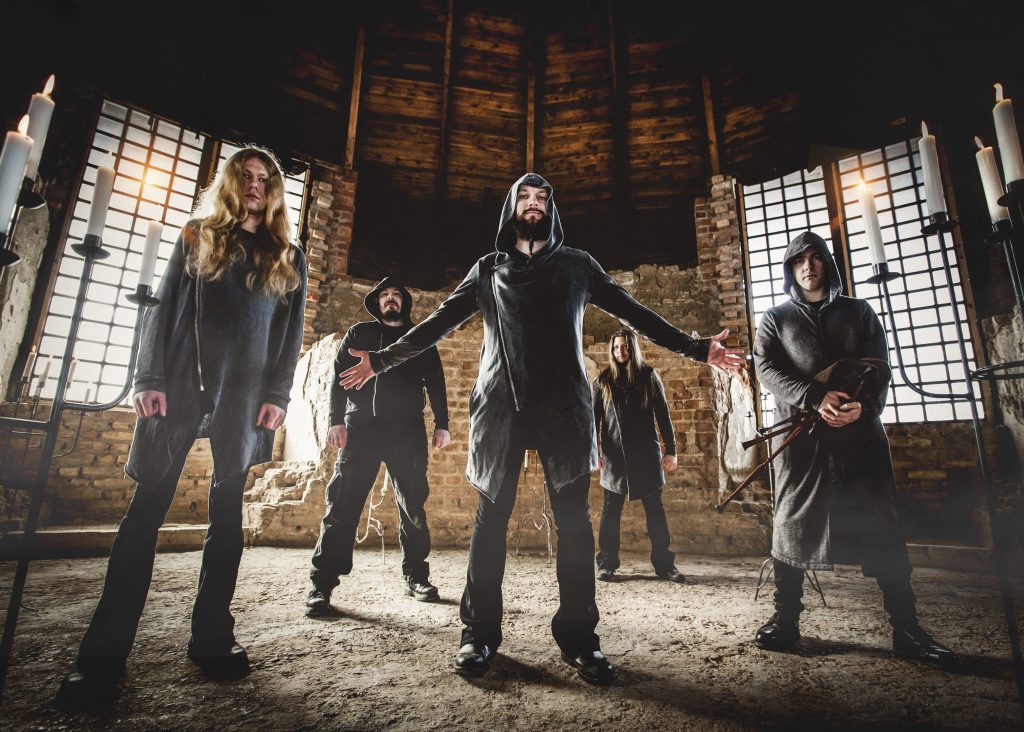 C E L E B R A T I O N
We are extremely proud to announce that Apocalypse Orchestra's music video of the single 'The Garden of Earthly Delights' reached over 5 millions views on our Youtube channel!
Let's celebrate this success with 20% discount of the band's physical albums on our webshop and on Bandcamp!
Webshop
Bandcamp
Also, the band offer 20% discount on all their merchandise purchases from their merch shop.
https://ao.merchants.se/
The discount is valid until midnight on Sunday March 17th(CET +1 time)
Apocalypse Orchestra, we salute you!