SPARZANZA / 1 MILLION STREAMS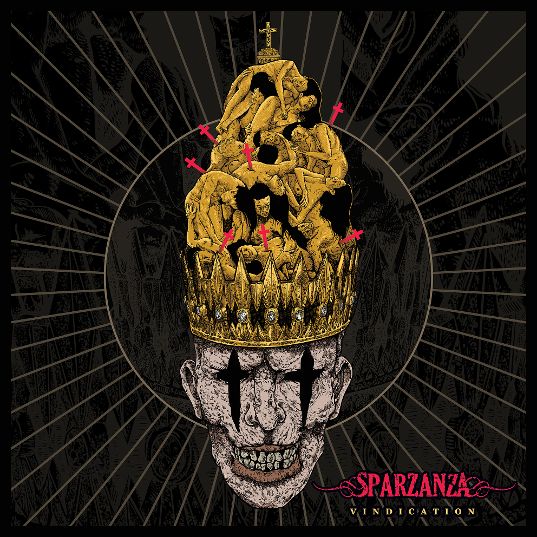 We would like to congratulate Sparzanza for the 1 million streams on their single "Vindication" on Spotify!

The single is taken from Sparzanza's latest album called "Announcing the End" released in October 2017. The album was very warmly accepted by the critic and we are incredibly proud to have bands like Sparzanza on our lable!