New Signing: SIR REG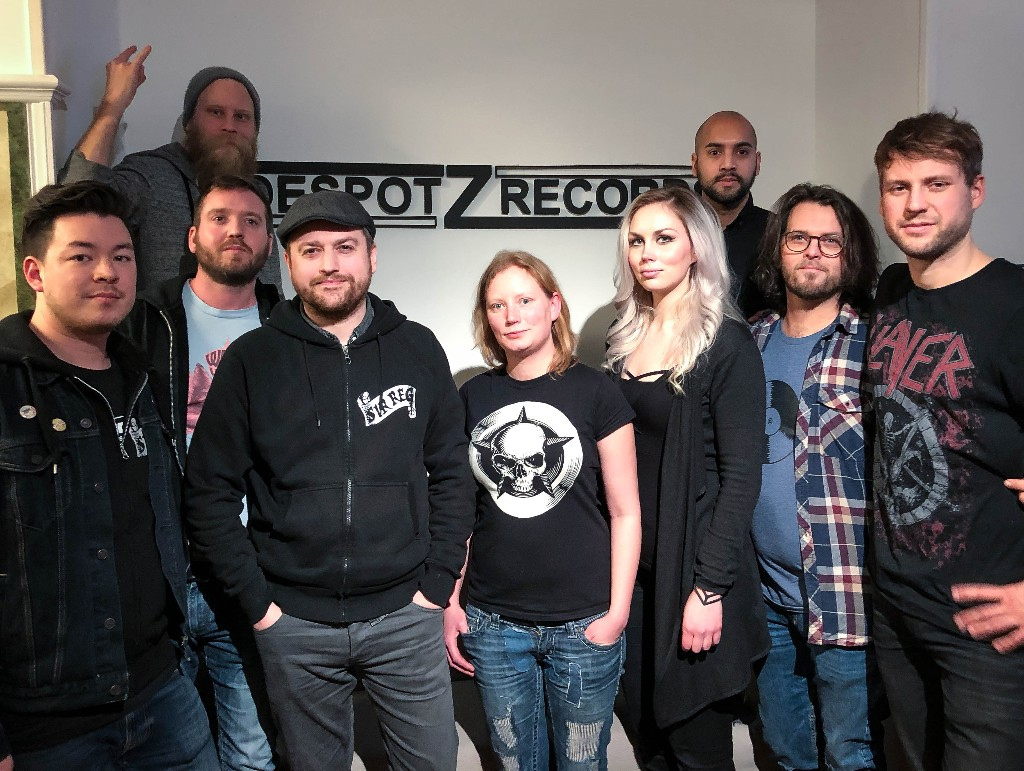 (photo credit: Otto Wallgren)
NEW SIGNING ON DESPOTZ RECORDS
SIR REG


CELTIC / PUNK / ROCK
Similar artists: Dropkick Murphys, Flogging Molly, The Pogues
"We've long admired the hard work ethic and passion Despotz Records have for their many great acts. Delighted to be working with them and look forward to a successful and bright partnership." // Sir Reg
SIR REG is an energetic six piece from Sweden fronted by Irishman Brendan Sheehy on vocals, who left his home-town of Dublin to come to Sweden to fulfill his dream – to put together the most amazing band possible.
With songs about everything from the issues of modern day society to finding the right bar on a Saturday night, combined with strong melodies and explosive live shows, SIR REG have made a name for themselves in the Celtic punk and rock scene.
Since the birth of the band in 2009 they have released four critically acclaimed albums and have performed on many of Europe's biggest stages alongside bands like The Mahones, The Misfits, Thin Lizzy and The Real McKenzies. The band's latest album Modern Day Disgrace (2016) has been hailed as their best to date by many fans and critics.
"Despotz Records are delighted to have been chosen as the new home for Sir Reg and look forward to adding them to the family. We will be working with the full strength of our label team, PR- and distribution network both physically (with beautiful LP/CD-releases) and adding our extensive online/digital experience and platform. To all shamrockers out there – get ready! " //C-M Gidlöf, Despotz Records
Band members
Brendan Sheehy – vocals, acoustic guitar
Karin Ullvin – fiddle
Chris Inoue – electric guitar
Mattias Liss – drums
Filip Burgman – mandolin
Mattias Söderlund – bass
More from Sir Reg
Facebook
Instagram
Twitter
www.sirregband.com