Despotz Records contributes to Rädda Barnen's work at the Horn of Africa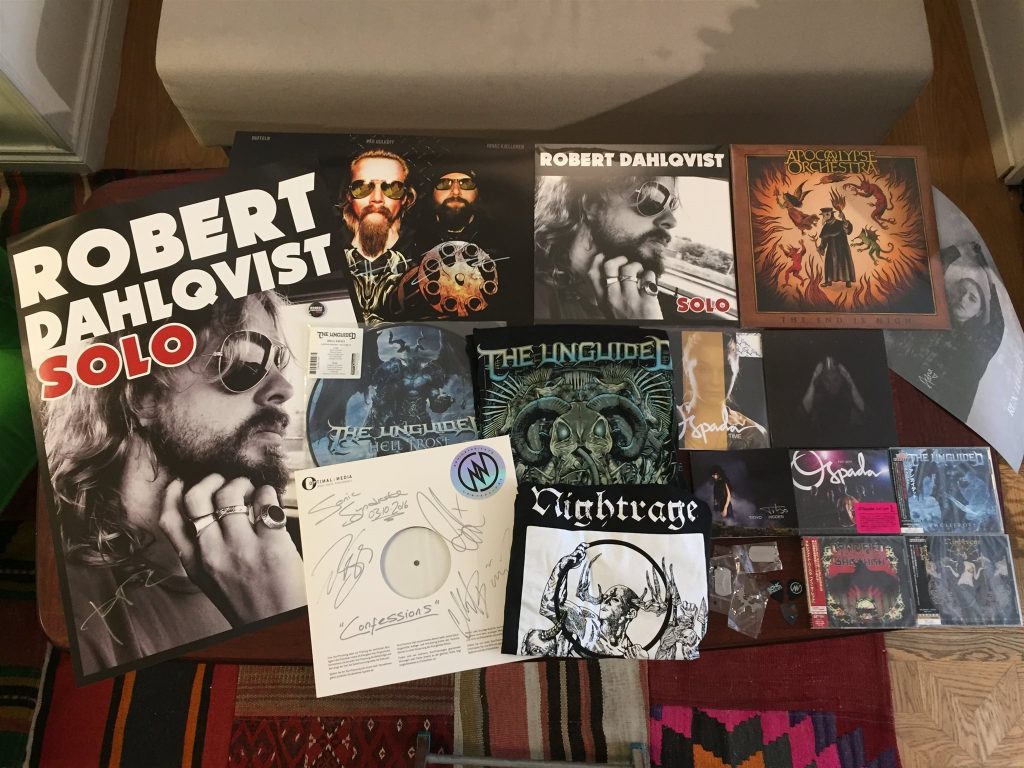 We contribute to Rädda Barnen's (Save The Children Sweden) work at the Horn Of Africa with this exclusive music package for all of you to bid on at Tradera.
http://www.tradera.com/item/280404/285379661/exklusivt-musikkit-titiyo-adna-crucified-barbara-raubtier-sonic-syndic-m-fl

The package includes limited signed vinyls, CD's, posters and exclusive T-shirts, pins and jewellery from artists such as Titiyo, Adna, Crucified Barbara, Raubtier, Sonic Syndicate, Robert Dahlqvist (Strängen), The Unguided, Nightrage, Apocalypse Orchestra and many more.
This package is for you with a wide music taste or if you collaborate with others and bid together.