New Signing: QFT – Linnéa Vikström's Solo Project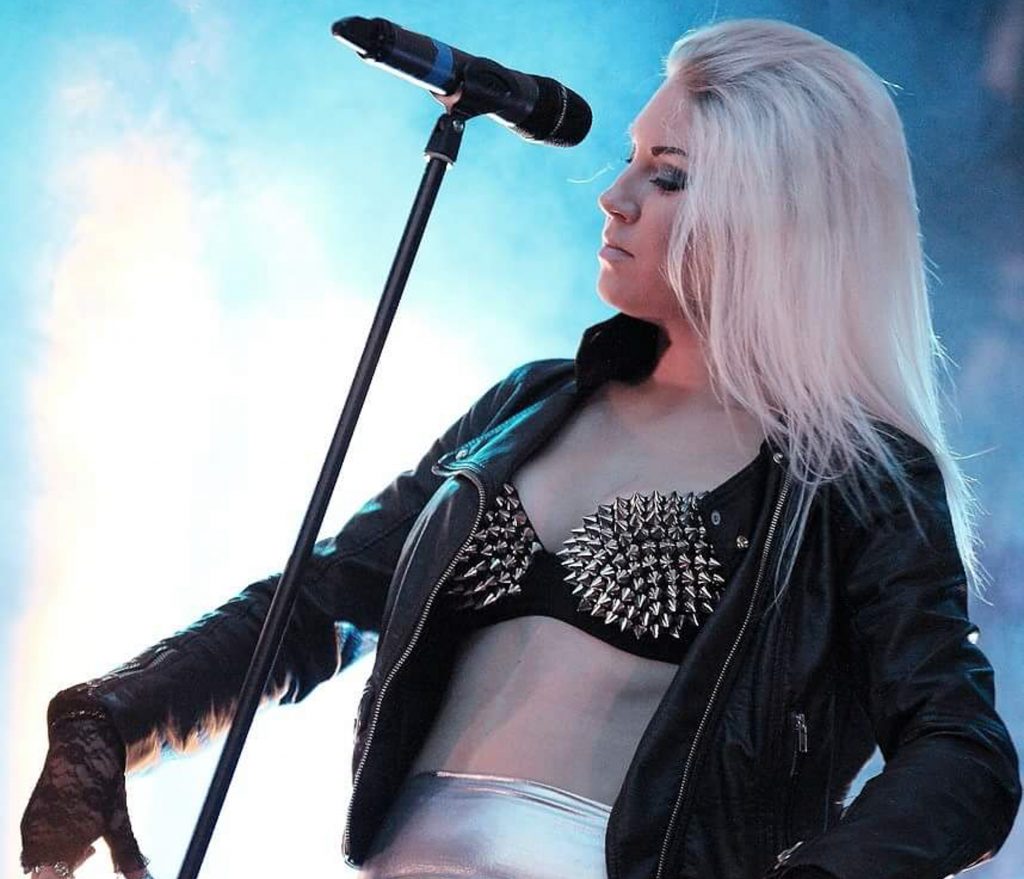 Swedish vocalist Linnéa Vikström, better known as one of the rock singers in Therion, has today signed a worldwide deal with Despotz Records.
"I'm really excited to be working together with Despotz and with their help I'll be sure to present some fantastic music to the world! Just the fact that Despotz is willing to release an album recorded completely live shows how willing they are to break new grounds and think outside of the box. Be ready to venture out deep into the universe as we launch this spacecraft of music!"  / Linnéa Vikström
Linnéa will work with her solo project under the secret name QFT. The upcoming debut album will be released November 2017, but we'll get to hear the first single in just a few months when she'll release the first single from the upcoming album in May.
"Imagine if Black Sabbath and Pagan's Mind would give birth to a starchild, thus QFT is born. This is the mastermind of Linnéa Vikström. The space journey has just begun."  / Ömer Akay, Despotz Records
Find more about Linnéa Vikström here:
https://www.facebook.com/linneavikstromfanpage/

Ömer Akay, Linnéa Vikström, Anna Rolander