New signing / Port Noir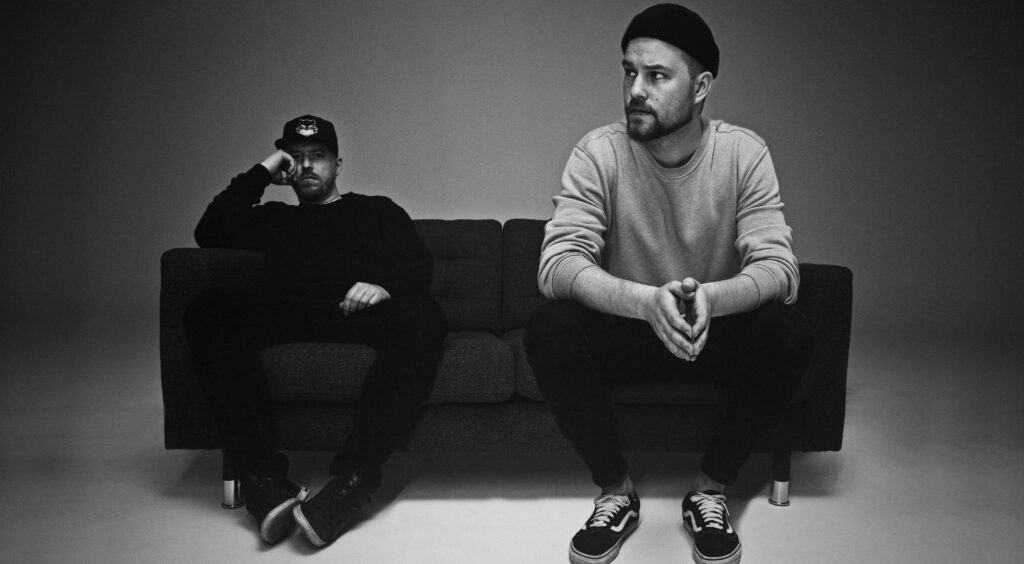 Port Noir sign with Despotz Records!
Port Noir blends alternative rock with contemporary pop / hip-hop in a creative fashion. Inspired by bands / artists like Death from above 1979. One day as a Lion, Kanye West, The Weeknd, Frank Carter & The Rattlesnakes this band makes for a fresh and interesting to the pop/rock scene.


"After years of jumping from label to label – album to album – we feel like we have finally come full circle and found the right partner in Despotz Records! This is a new era and a new beginning for PORT NOIR – with new music coming sooner than you think – stay tuned!!" // Port Noir
"Been following Port Noir since their debut album Puls as a fan. 
I love their unique blend of music that makes Port Noir stand out and also the mentality of the hard working Swedish lads. Our paths has crossed many times, but now the timing was perfect. There was no hesitation at all after I got to listen to the upcoming album, I called up Wiberg and said YES on the spot and rest is history in the making." – Ömer Akay / Despotz Records 
More from Port Noir:
Facebook: https://www.facebook.com/portnoirofficial
Instagram: https://www.instagram.com/portnoir