MUSIC VIDEO / Martin Rubashov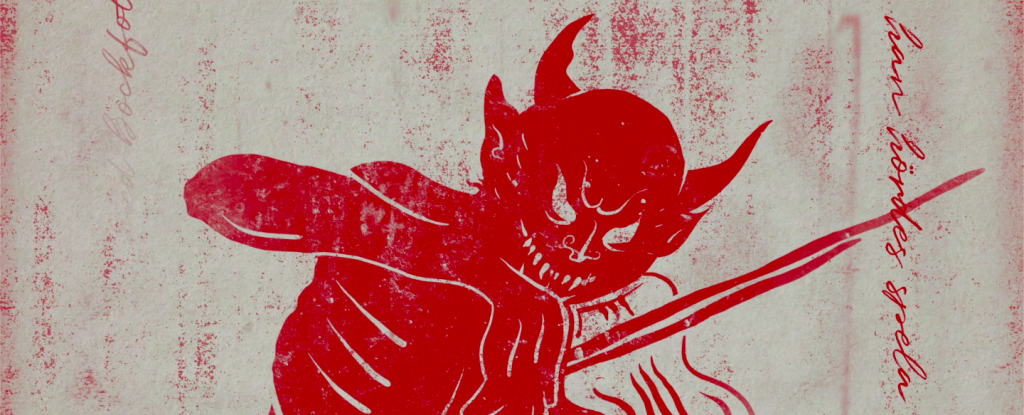 M U S I C V I D E O
Today we release the beautiful music video of Martin Rubashov's latest single, 'Hårga'. An evil but yet beautiful folk tale about when the devil came to Martin's hometown Hälsingland, disguised as a musician and lured the villages to their death through his music.
Watch the music video here: https://bit.ly/2LOGipF
Listen to Hårga: https://orcd.co/harga
Music video illustrated by Anton Josefsson.