F.K.Ü. / TOUR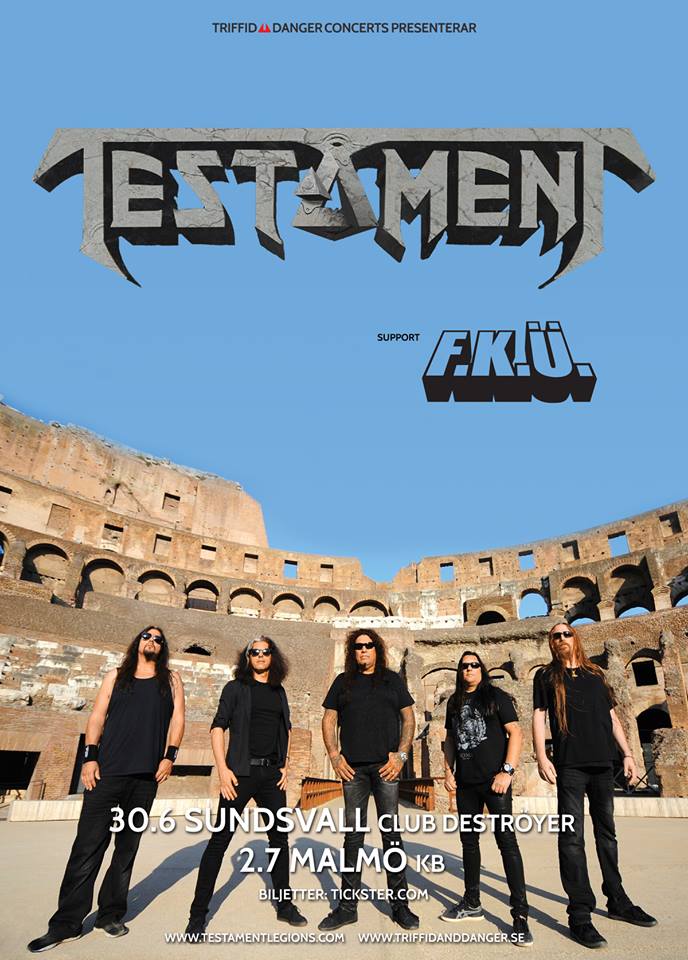 The horror rockers F.K.Ü. is going on tour supporting Testament!
F.K.Ü. released their latest album "1981" in November 2017 and the album follows the bands theme: a tribute to horror movies. It's fleshy, it's sweaty and it's fast, which we also can expect when F.K.Ü. kickstart the audience on this tour.

Check out the dates and get your tickets via your local ticket dealer!