Despotz Records Becomes Part Owners of Lootland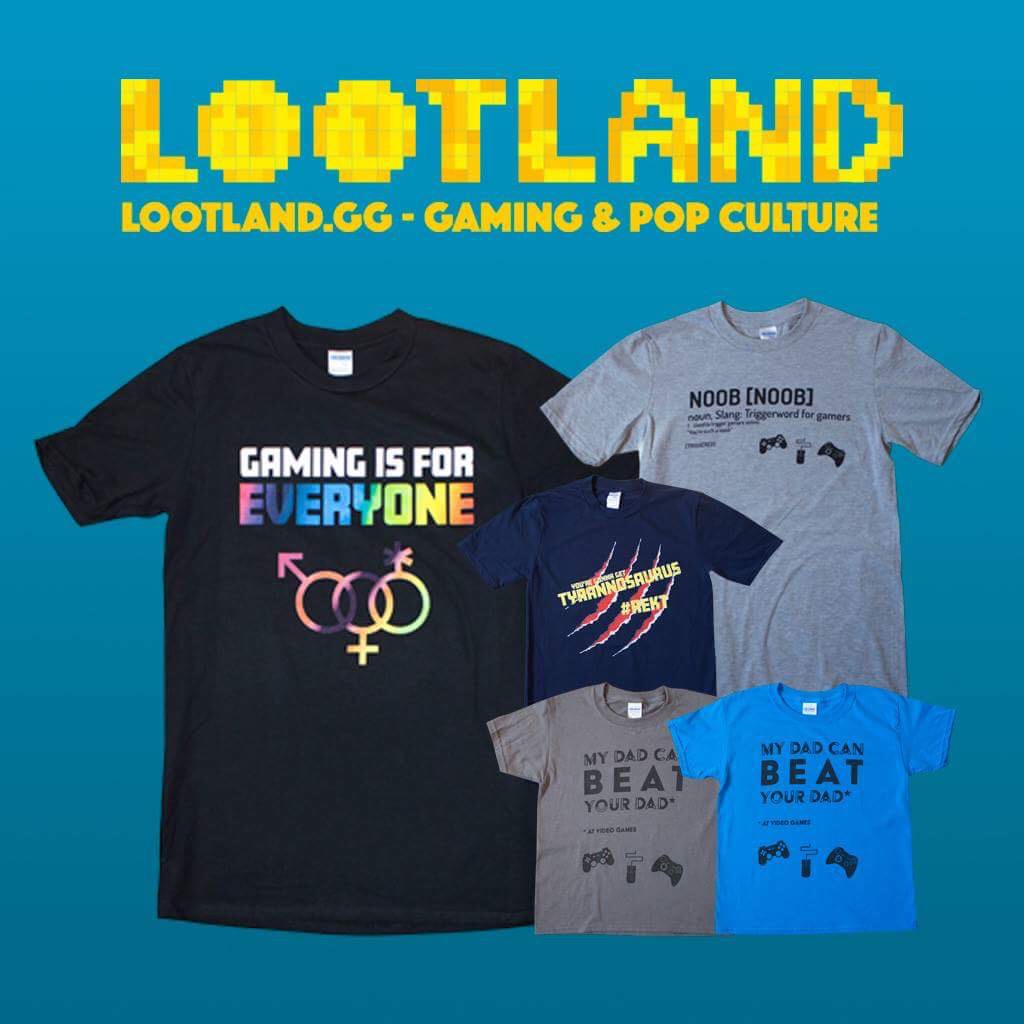 Despotz Records has entered a new collaboration as part owners of the new gaming and pop culture web shop, Lootland. We'd like to give all of you a discount code where you'll get 15% off of anything in the Lootland web shop. Also check out Lootlands very own clothing line with exclusive designed merchandise.
Visit https://lootland.gg/en/ and use the discount code despotz15 for 15% off on your purchase. The discount code is valid until July 31st 2017.