N E W S I G N I N G – Lisa Miskovsky 🖤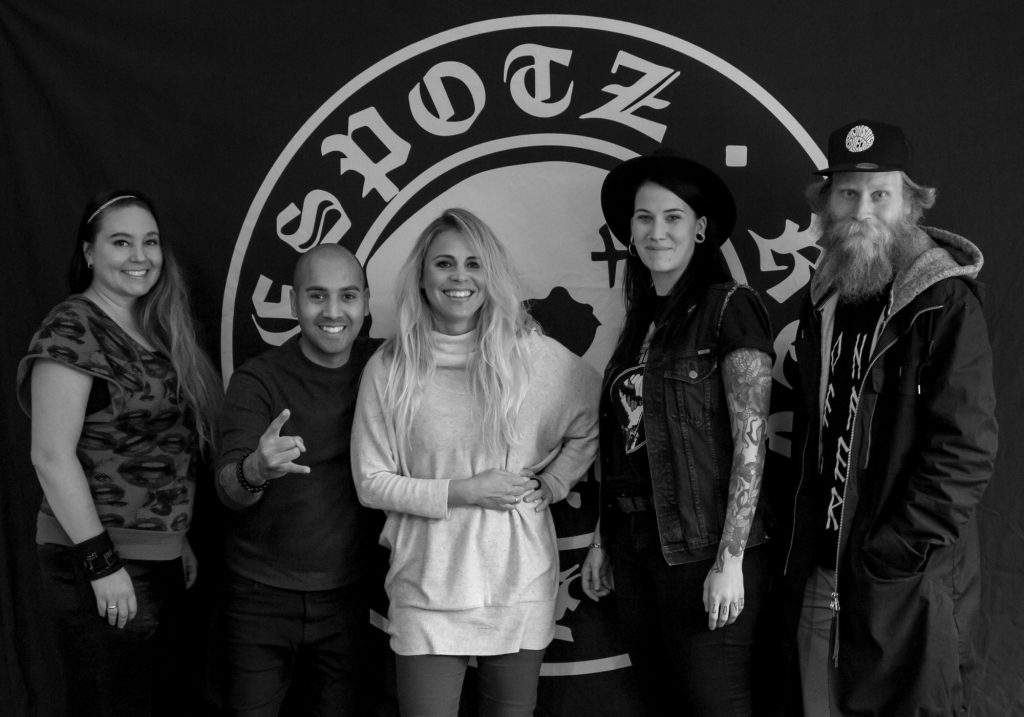 We're proud to announce our new member of the Despotz-Family – Lisa Miskovsky.
"It's about the love of the music and the enthusiasm that I want to feel among those who are going to carry on my vision now. I found that spark here and it's going to be so exciting and fun!" says Lisa about the collaboration.